Goberdhan Nissan
Ground Floor, Malighat

Sir Syed Colony

Muzaffarpur

-

842002

Near DAV School

Due to measures announced by Govt. of India in response to COVID-19, dealership will remain closed until further notice. For any assistance reach us on Toll-Free number 1800-209-3456(Mon to Sat)from 10am to 7pm.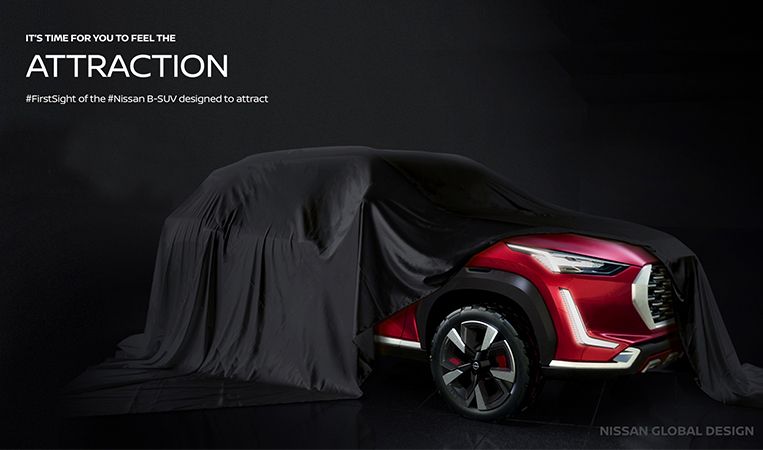 Goberdhan Nissan
Goberdhan Nissan Muzzaffarpur

Ground Floor, Malighat
Sir Syed Colony
Muzaffarpur, Bihar
842002
India

Near DAV School
Scan this QR code to receive address on your mobile.
Auto Part
Auto Accessories Store
Car Service
Car Dealer
Nissan Dealer
nissan kicks
nissan showroom near me
Car accessories near me
Car showroom near me
Buy a car in Muzaffarpur
Buy SUV in Sir Syed Colony
Car showroom in Sir Syed Colony